Rishikesh- Rishikesh has spectacular view of jungle-clad hills. Rishikesh has also confluence of River Ganges,there are Two big suspension bridges play a major role (such as nerve system in body) in day- to- day life of Rishikesh. These two bridges (jhulas) are know as Ramjhula and Lakshman Jhula. From Ram Jhula one can take a boat on sharing basis or walk on the bridge to cross the river. Both sides of the bridge is always crowded with shops of cloths, holy beads, shawls, precious and semi precious stones, replicas of deities, astrological gems, Ayurvedic medicines and Vedic treatises as well as signs of marketing yoga, meditation classes and Ayurvedic massage.
Places to visit in Rishikesh
Triveni Ghat – Triveni Ghat is biggest bathing ghat in Rishikesh. Situated near the main market this ghat has mesmerizing view of mountain and river. The reason for the name is it is believed that this is conference of 03 rivers Ganges, Yamuna and legendary Saraswati.
Laxman Jhula :- It's a Big iron suspension bridge on the river Ganges which is 4.5 kms far from Rishikesh. It is believed that Lakshman (Brother of lord Ram) crossed the river here by jute rope.
Ram Jhula :- It's Suspension bridge similar to the Lakshman Jhula between Sivananda Ashram and Swarg Ashram is known as Ram Jhula or Sivananda Jhula. Boat is also available here on sharing basis to cross the river.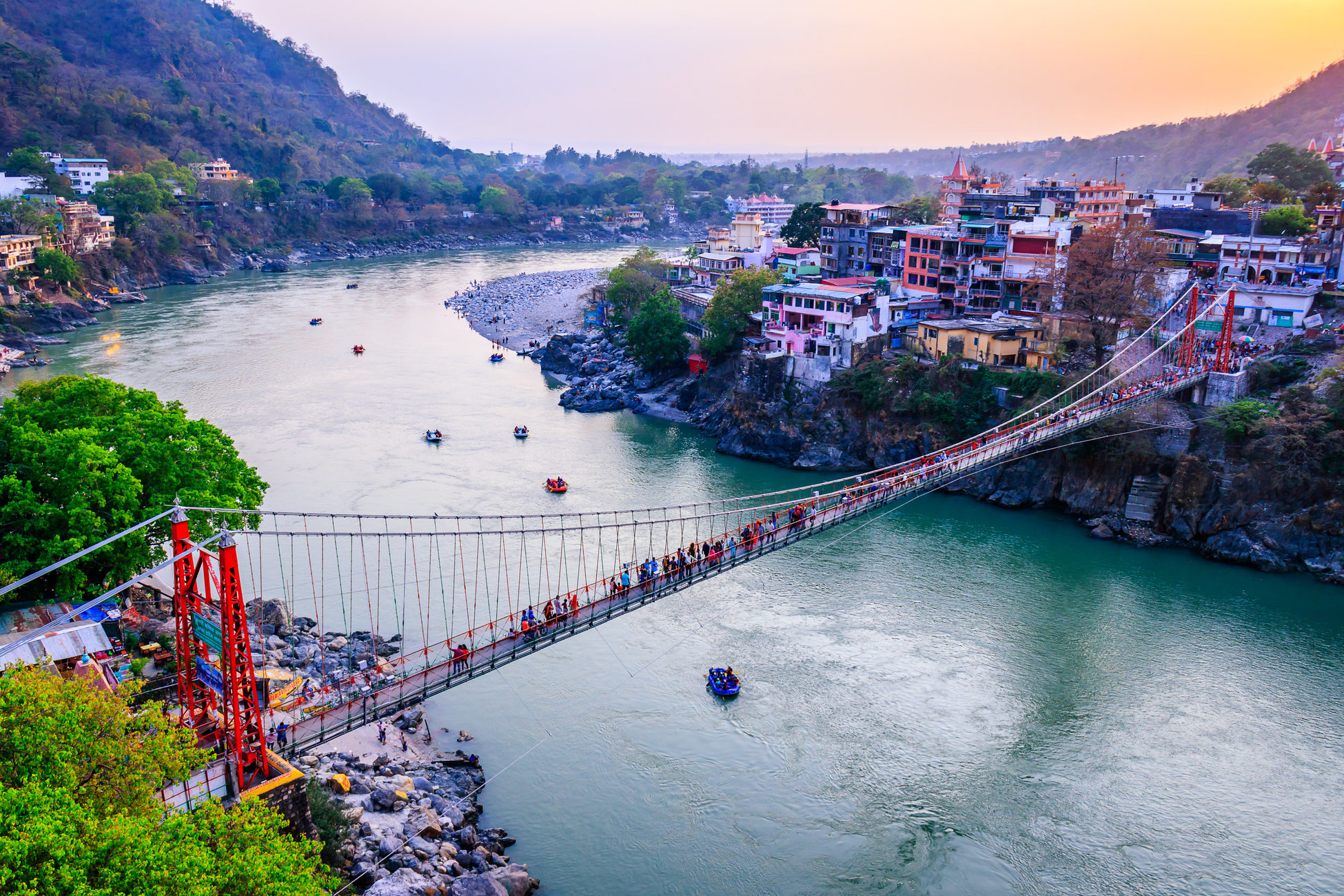 Neelkanth Mahadev Temple :- This temple is situated at 1325 meters height and 31 kms far from Rishikesh. Neelkant Mahadev is Temple of Lord Shiva. According to legends Lord Shiva came here for meditation when he consumed poison during the sea churning. Lord Shiva's throat became blue colored due to the poison so he is known as a NeelKanth (Blue throated) here.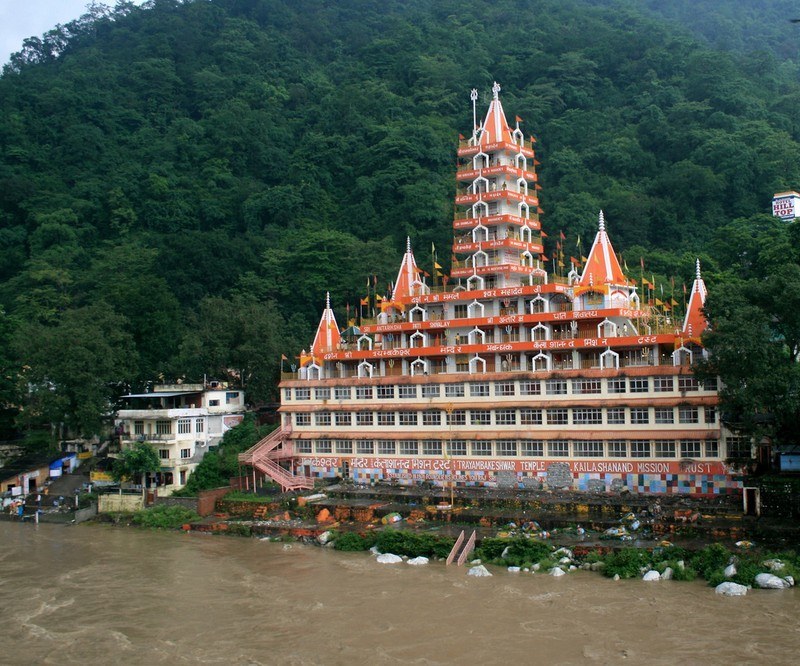 Bharat Mandir :- This Temple situated at the center in Rishikesh and near the main market. This is one of the oldest temples in Rishikesh. The deity of the temple is Lord Vishnu.
Gita Bhavan :-(Geeta Bhawan) is Ashram located in Swarg Ashram area. The ashram has large complex with discourse hall and more than 300 rooms which they are offering to tourist at very low cost.
Adventure Trips in Rishikesh –
Maximum Activities is available in rishikesh like, rafting, Yoga, Meditation, Ganga Aarti, Trekking, camping, Spa, Body massage etc.
1- River Rafting- Rishikesh is the God for river rafting or white water rafting in India. It will not be wrong to say that this is the best adventure sport that you will get to try in this city of adventures.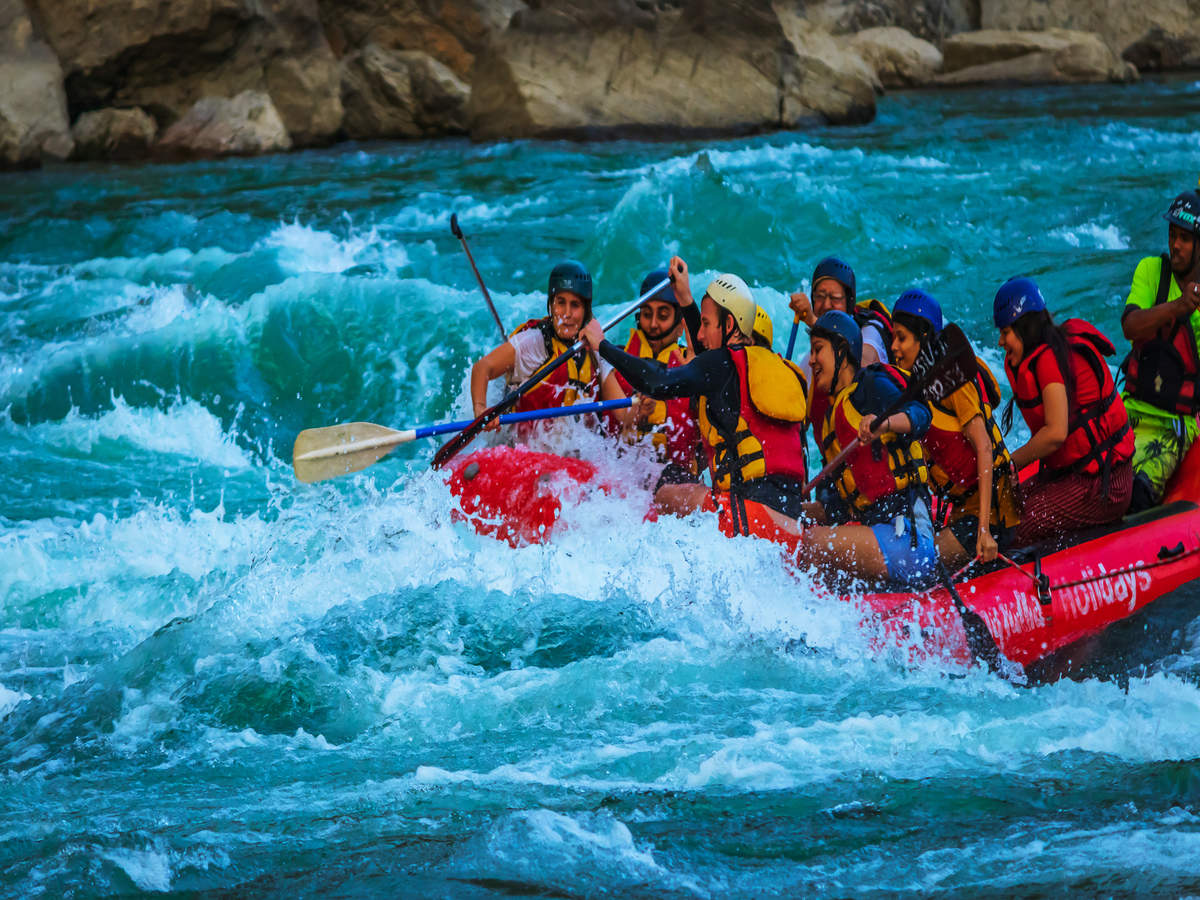 2 – Camping–  another amazing option, if you are touring the sacred land, is Camping in Rishikesh. A stay at these camps will be a memorable one, as they are tented up right on the banks of the Ganges
3- Bungee Jumping– Rishikesh, known for being the best home for adventure sports in India. Jumping off from a certain height with just a rope tied to keep you hanging in its an amazing experience.
4- Hot Air Ballooning–
Hot Air Ballooning is something which gives you a glimpse of the scenic wonders from atop.
While you tour the sky with the vibrant colored hot air balloon, you can spot the greens and grandeur of the quarter. Be it a family vacation or a trip with your bunch of folks, this activity is worth-trying.

Location: Near Dehradun Airport, which almost 18 km from Rishikesh.

Timings: This can be witnessed from early morning at 5:00 AM to 8:00 PM in the evening.

5- Cliff Jumping– Jumping off the cliff into the river or otherwise is one among the favourite adventure sports in Rishikesh for the tourists that visit Devbhoomi.
6- E- Bike Tour of Rishikesh-  Visitors get largely attracted to this place for the divinity of river Ganga and the banks, accompanied by thick green hills and a perfect climate.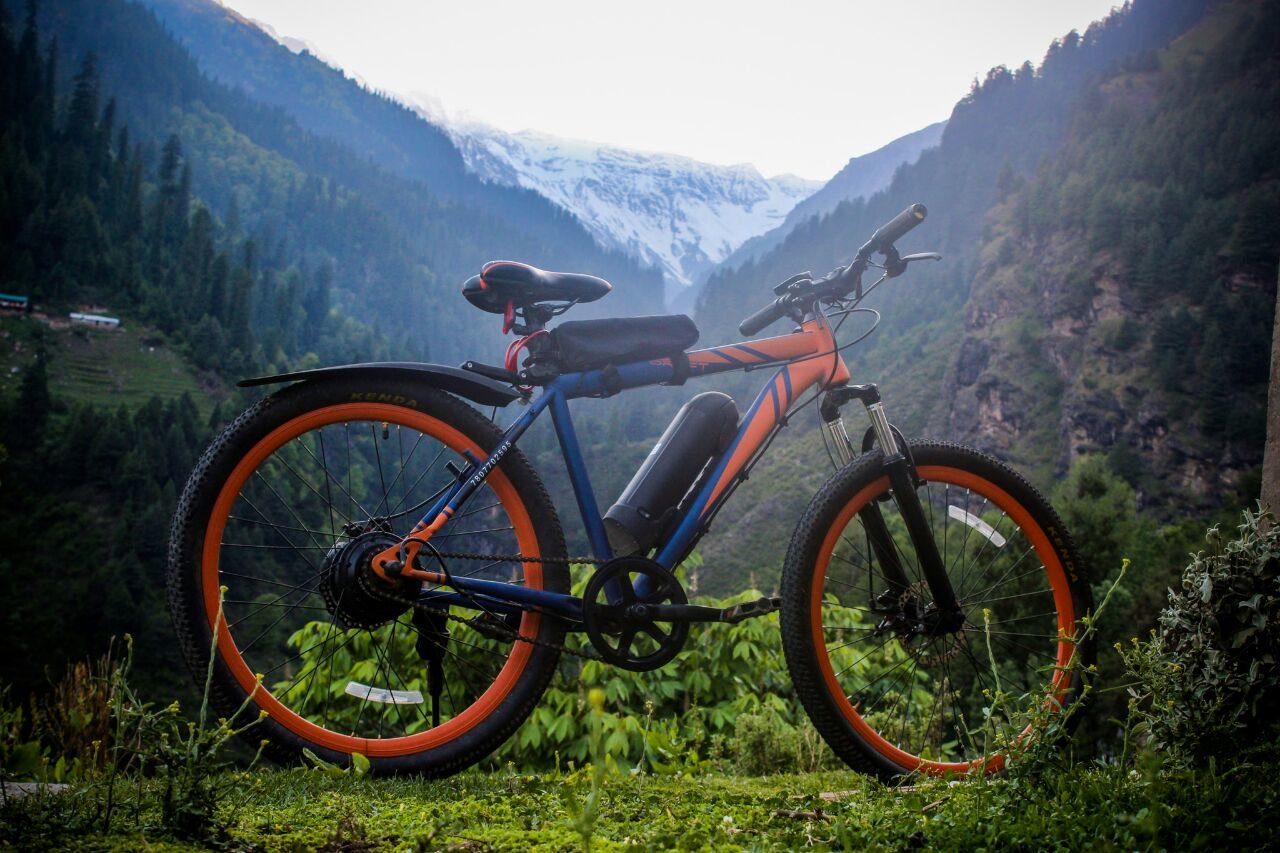 7- Trekking– These treks begin from Rishikesh and make a loop back to the city. Chandrashila and Panch Kedar are the most popular among the regular treks. Tourist can also ice trek if they sign up for Gaumukh Nandavan trek and a few others.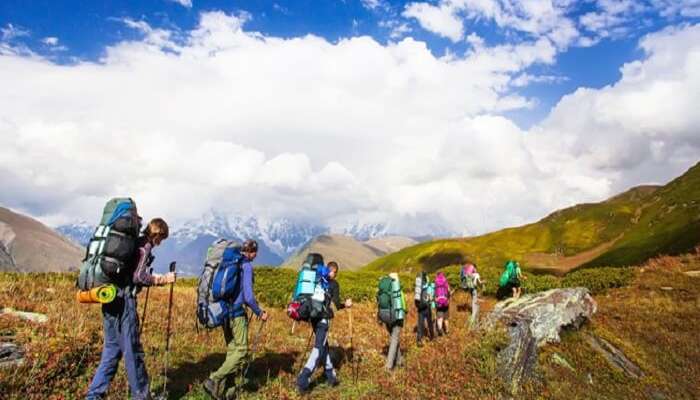 8- Powered Paragliding in Rishikesh– Rishikesh is also known for the pool of adventure it offers. And among all of them, missing out on the powered paragliding while you are in Rishikesh would leave your trip incomplete.
9- Valley Crossing– One among the never-ending list of Rishikesh's adventures sports is valley crossing. which is very exiting to do .
10- Body Surfing– While you enjoy rafting, you can also witness this activity, and soothe each and every segment of the body, with the hold water of Ganges. which provide you a kind of calmness in your body.
so that was the description of complete rishikesh. here is also a very good market so that you can shop anything you want.