Chopta, a small hamlet located in Uttarakhand, is a trekker's heaven. The base camp of treks like Tugnanath, Deoria Tal and Chandrashila, Chopta is an ideal destination for intermediate trekkers to go on a guided trek and brush up their skills. Chopta promises a life-altering expansion of your boundaries.
The third temple of Panch Kedar is located in Tugnanath, around 3.5 km away from Chopta.
Places to visit in Chopata –
Tungnath Temple – Situated amongst the wondrous mountains of Tungnath in the Rudraprayag District, Tungnath Temple is the highest Shiva temple in the world nestled at an altitude of 3680 meters. It is one of the Panch Kedars and is believed to have belonged to an ancient era almost 1000 years old. The foundation of this temple was laid down by Arjuna who was the third of the Pandava brothers.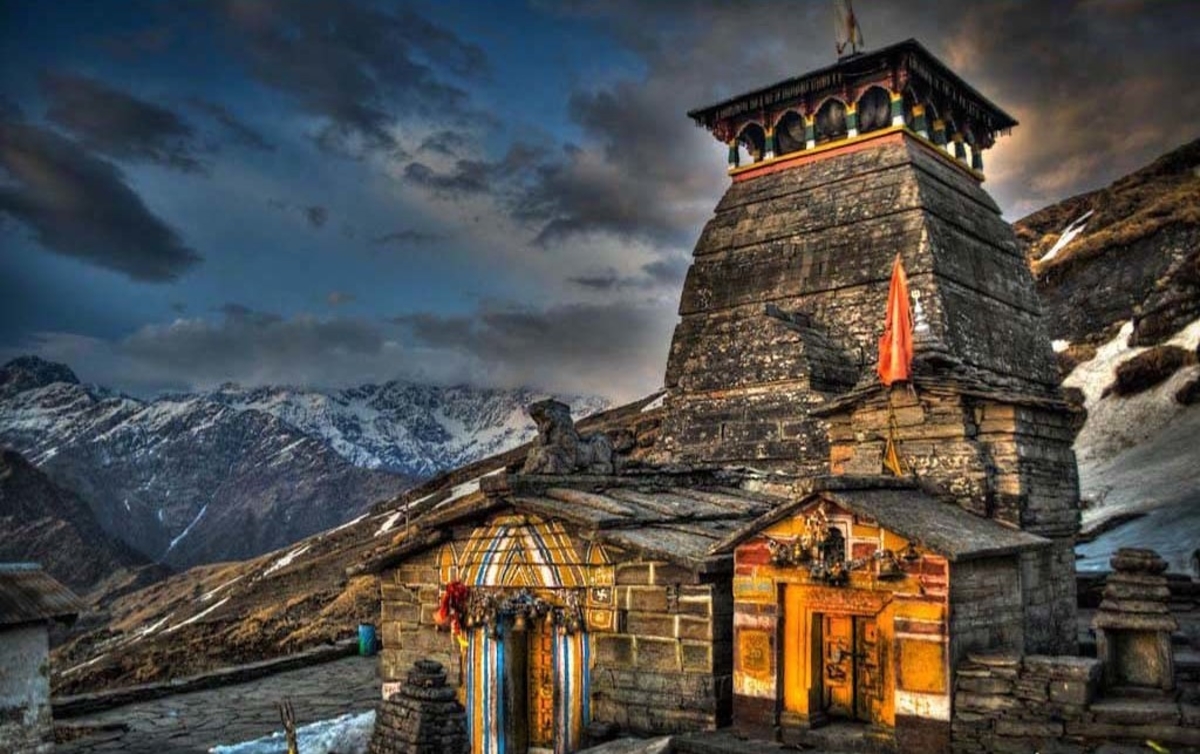 Deori Tal, Chopta Overview :- The Deoria Tal is located on the Ukhimath-Gopeshwar road, and is reached by a 2 km trek through Sari Village. Visiting the Deoria Tal is a wholesome experience in itself, passing the village and collecting snippets of its daily life through your camera, and if possible, then conversing with the village inhabitants.
Tungnath and Chandrashila Treak :-Tungnath, a quaint village in Uttarakhand, is known as the starting point of the popular Chopta Chadrashila Trek. At a height of 2680m, this village is surrounded by evergreen forests of pine, deodar and rhododendron. This is one of the easier treks in the Himalayan region and hence, recommended for first timers. The trek covers a large region, starting from Haridwar and ending at Chandrashila.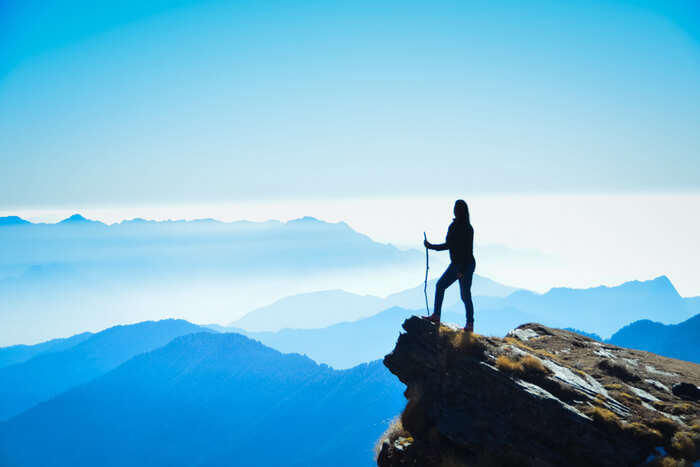 The Kanchula Korak Deer Musk Sanctuary houses :-the famous Musk Deer and more importantly, and abundance of lush green vegetation, a lot of varieties of which are claimed by locals to have not even been scientifically classified yet. Sprawled over an area of 5 sq. km, you can spend a larger bit of your day here, lazing around with a pair of binoculars to explore the place.
Ukhimath :- Ukhimath is also known as winter Kedarnath and is famous for the Lord Shiva Temple which houses the Lord in winters when Kedarnath is shut down. Ukhimath is also a very beautiful hill station providing great scenery of the Himalayas. In the lower hills of the Rudraprayag district of Uttarakhand, perched at an altitude of 1300 meters, The hill station attracts devotees and travelers alike from all parts of the state and country.