Auli- Auli is situated in Uttarakhand. it is as a distence of 16 km from joshimath.on the Badrinath route. Auli is a calming place – snowy in the winters and moderately cold in the summers. There are several tourist attractions in Auli that will captivate your attention. There are artificial lakes, sacred temples, and trekking spots that make for an adventurous stay in the town.
Most of the tourist places in Auli have markets and local restaurants around them that serve sumptuous food. These spots are interspersed en route trekking destinations like Gurso Bugyal. One of the pioneer tourist attractions is the hot spring in Shaildhar Tapovan. So if you are planning your next stay in Auli, then here is a list of top tourist attractions that will leave you mesmerized and in awe of the majestic Himalayan Ranges.
Why Auli is famous for ?
Auli Artificial Lake– The Auli Artificial Lake is Auli's only man-made lake. It provides a serene and calm atmosphere along with a skiing track. The glistening images of the Himalayan peaks like Nanda Devi Hill appear mesmerizing.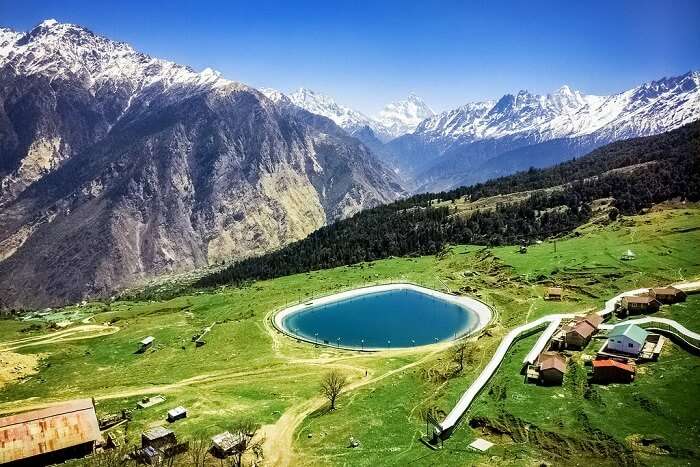 Joshimath – Located in the Chamoli district of Uttarakhand is one of the best city that is in close proximity to almost all of the Auli tourist places; Joshimath. Also known as Jyotirmath, this small town is the beginning point of many Himalayan expeditions, including the ropeway to Auli, and trakking taril of Badrinath .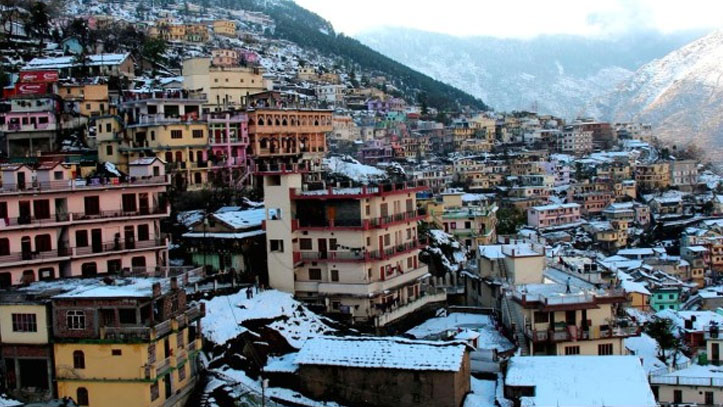 Gurso Bugyal – The 360-degree view of the Himalayan peaks and almost invisible, dainty towns amidst them are what make the trek to Gurso Bugyal a memorable experience.
Nanda devi peak– Nanda devi is the 23rd largest peak of the world and 2nd largest peak in India with the height of 7816 meters. Its the popular trekking destination and provide 360 degree view of its beautiful surrounding.
Auli Ropeway – Connecting the hill station of joshimath and Auli.Auli Ropeway is one of the tops draws when it comes to the topnotch places to visit in Auli. The highest and the longest ropeway in India after the one at Gulmarg in Jammu and Kashmir, it covers an approximate distance of 4km and presents the traveller with gaping views of the snowy valleys and verdant meadows below.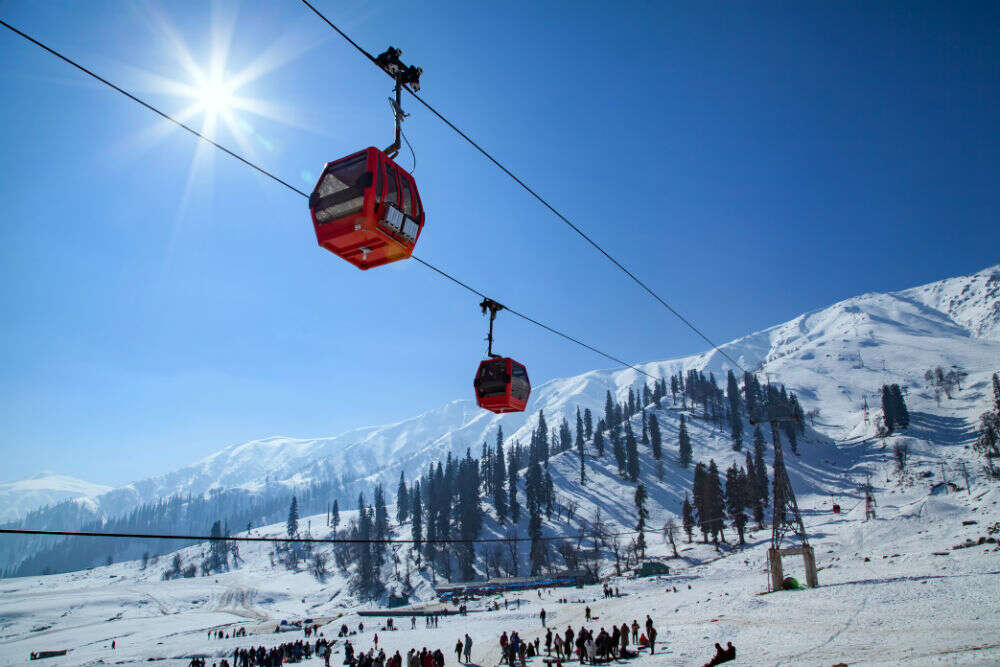 Chenab lake – Chenab Lake is yet another tourist place in Auli with a grand scenery and magnificent views.
Auli Ski Resort– Auli is coveted destination in terms of Skiing in India, it is imperative that Auli has resorts that can provide ski enthusiasts visiting this place during the peak months of tourism here. That is what Auli Ski Resort provides here every year.